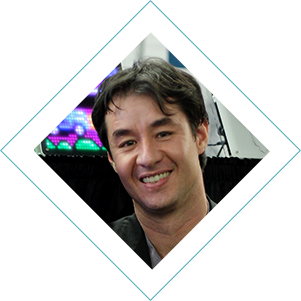 Al is a wearable tech entrepreneur. Prior to creating the CAT Clutch, Al created PIXEL: LED ART, a smart phone controlled LED art display with wearable options marketed via two successful crowd funded Kickstarter campaigns.
Erin Linke
FOUNDER & CREATIVE DIRECTOR
Erin is fervent fashion enthusiast, gets her groove on hanging out in her overflowing closet with her beloved cats and (many, many) purses.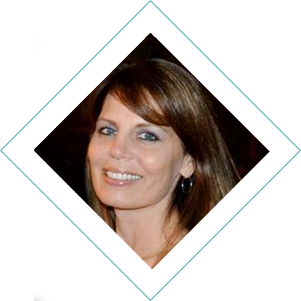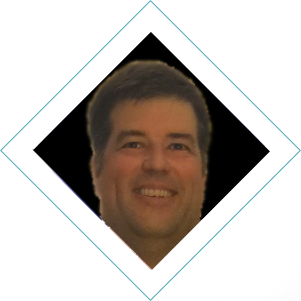 Kevin Lovette
MOBILE APP DEV & HARDWARE
A lifelong Maker, Kevin is an embedded hardware engineer and iOS developer.
Birtu Belete
SOCIAL MEDIA MANAGER
Birtu is a model and co-founder of Saucepot publishing, a small press that produces chapbooks by poets.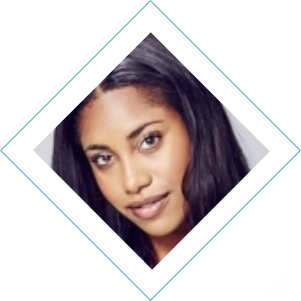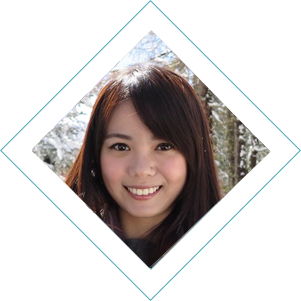 Lorraine Luo
ASIA MARKETING MANAGER
Lorraine is a frequent traveler and event organizer with an enthusiasm for fashion, design and international trading.